Winter 2020
Vol. 13 No. 1


Each issue of Positively Pennsylvania includes stories about Keystone State farm families, local food, craft beverages and fun destinations, as well as recipes, gardening tips, Pennsylvania happenings and more. Become a Friend of Farm Bureau to receive the magazine at home and access back issues online.

Enjoy these stories from our Winter issue for free online: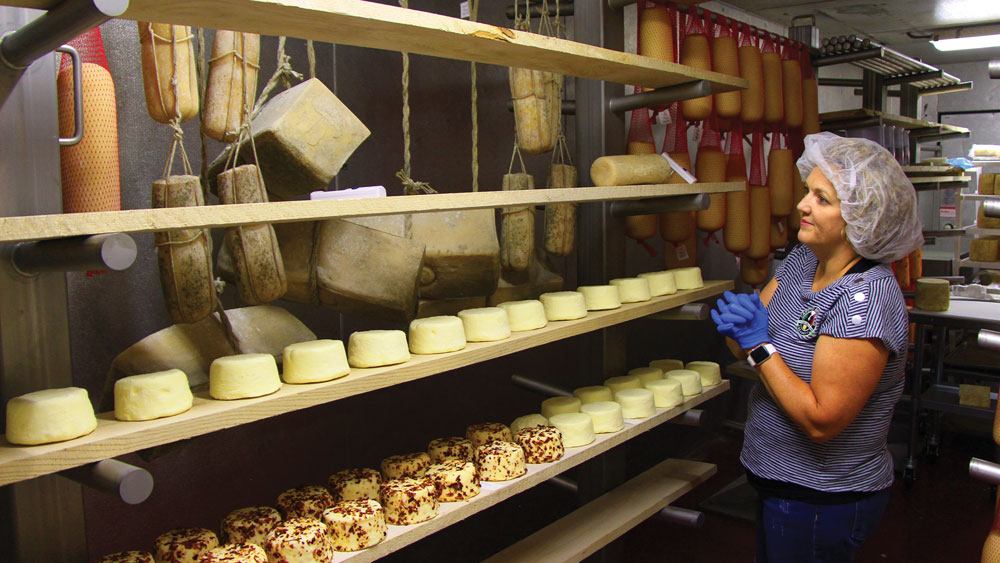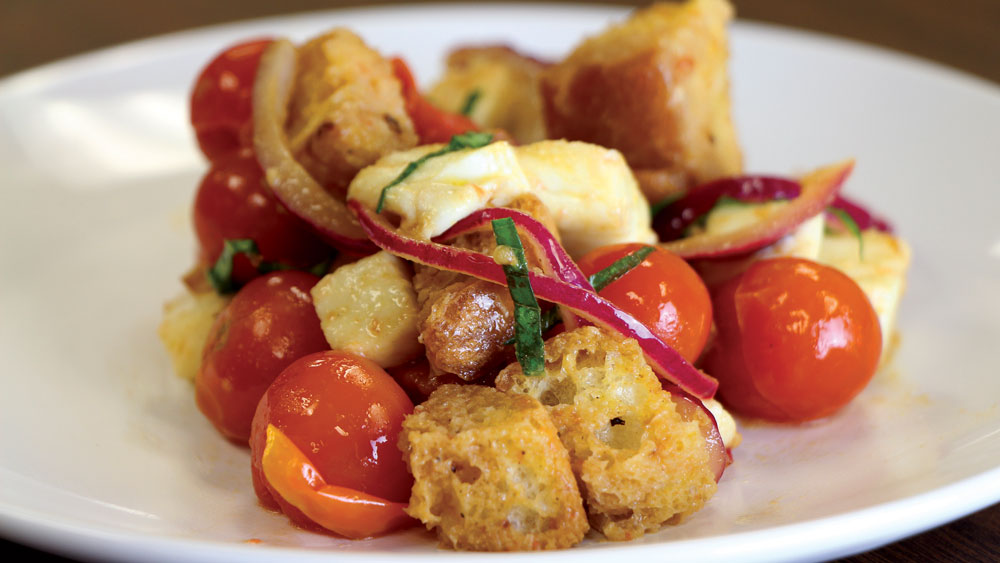 SIGN UP to access the full issue and enjoy even more: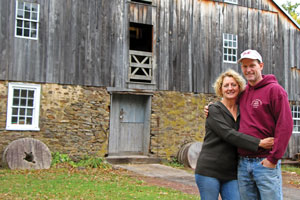 Stone-Ground Goodness
Artisan millers deliver a taste of history at Castle Valley Mill in Buck County.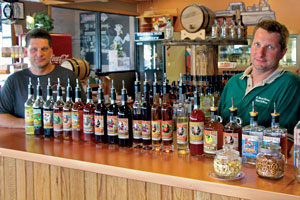 Moonlighting as Moonshiners
Chicken Hill Distillery brings the craft spirits movement to Pennsylvania's elk country.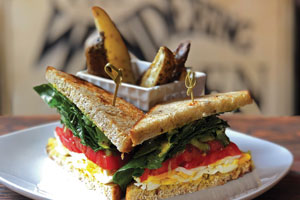 Supporting Local Flavor
Farmer-owned Wandering Hen Café takes its buy-local mission to heart.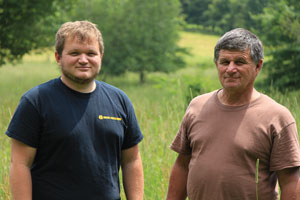 Healthy Land, Healthy Farm
Northampton County farmers see conservation as central to their business, Harvest Home Meats.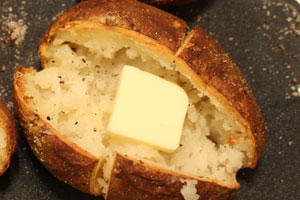 Tater Talk
Learn how to store potatoes over the winter and make the best baked potatoes you've ever tasted.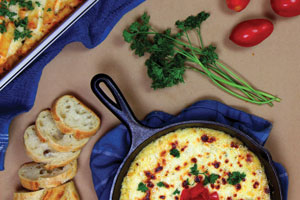 More Italian Cheese Recipes
Get cheesy with our recipes for baked ziti and smokey Italian cheese dip.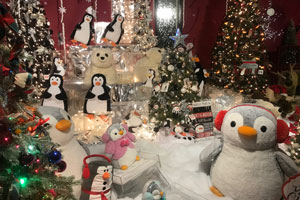 County Connect: Mercer
Learn about attractions and happenings in Mercer County.
Plus gardening tips, Pennsylvania happenings and more!