Spring 2020
Vol. 13 No. 2


Each issue of Positively Pennsylvania includes stories about Keystone State farm families, local food, craft beverages and fun destinations, as well as recipes, gardening tips, Pennsylvania happenings and more. Become a Friend of Farm Bureau to receive the magazine at home and access back issues online.

Enjoy these stories from our spring issue for free online: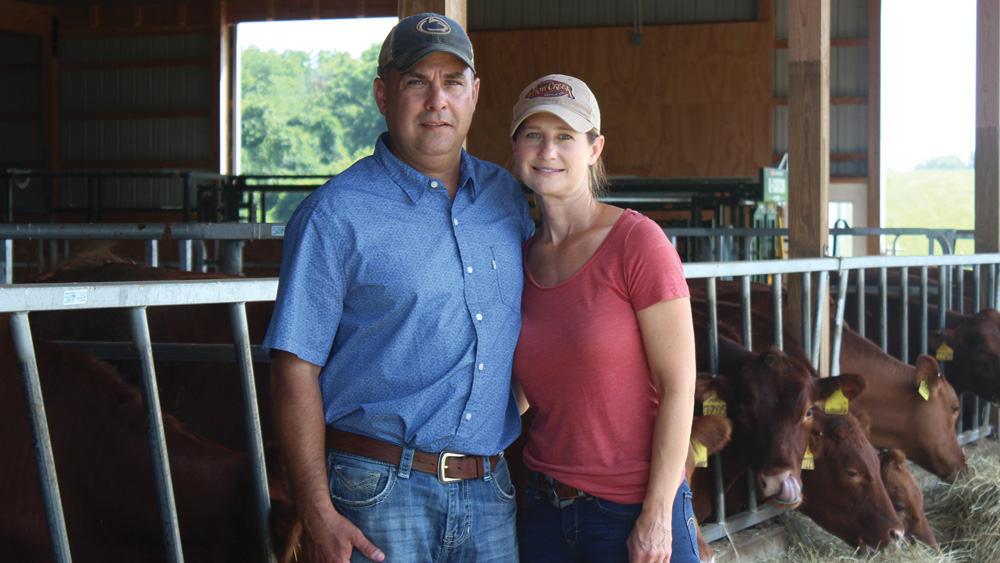 A Cut Above
Dauphin County farmers tell farm-to-table story through high-quality beef.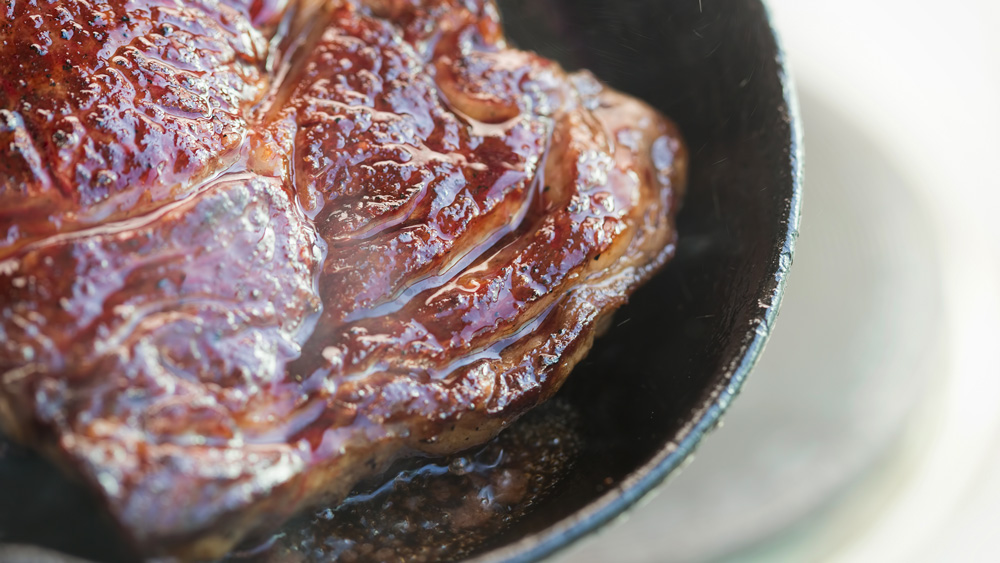 SIGN UP to access the full issue and enjoy even more: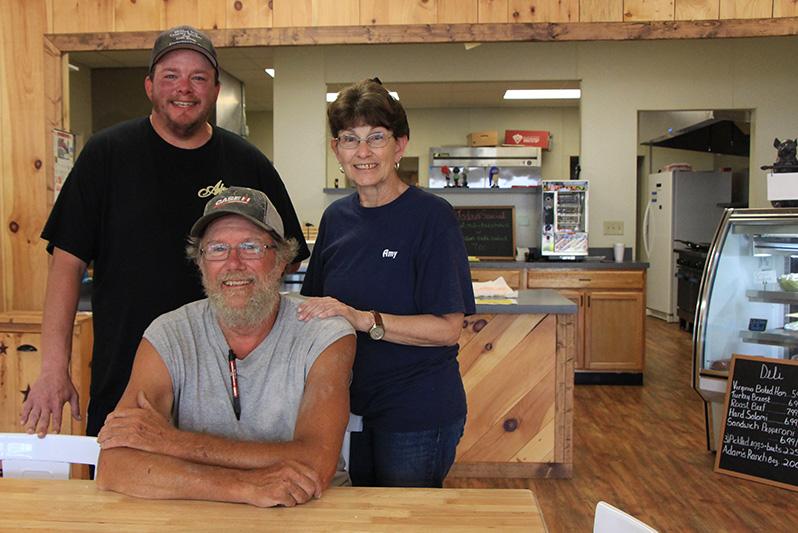 Catering to Community
Farm family's cafe has local focus.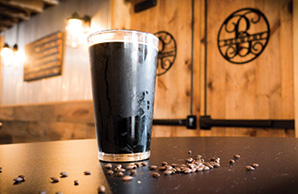 Local Suds and Grub
Hop farm brews farm-to-glass beer.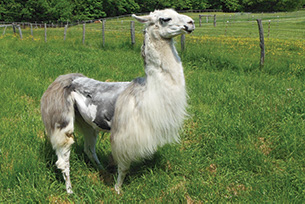 All-Purpose Animals
Why some farms are raising llamas.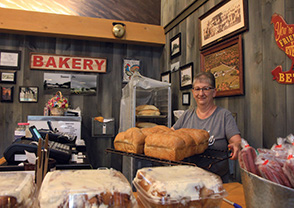 Home-Cooked Country Charm
Iconic restaurant embraces its farming roots.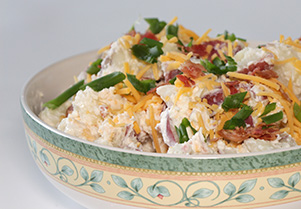 Horseradish: Hot or not?
All about comfort food's spicy companion with a recipe for horseradish potato salad.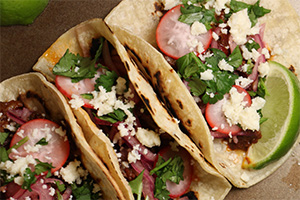 Beef Recipes
Try our beer-braised beef tacos and more.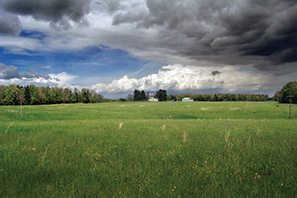 County Connect: Clearfield
Learn about attractions and happenings in Clearfield County.
Plus gardening tips, Pennsylvania happenings and more!