Summer 2020
Vol. 13 No. 3


Each issue of Positively Pennsylvania includes stories about Keystone State farm families, local food, craft beverages and fun destinations, as well as recipes, gardening tips, Pennsylvania happenings and more. Become a Friend of Farm Bureau to receive the magazine at home and access back issues online.

Enjoy these stories from our spring issue for free online: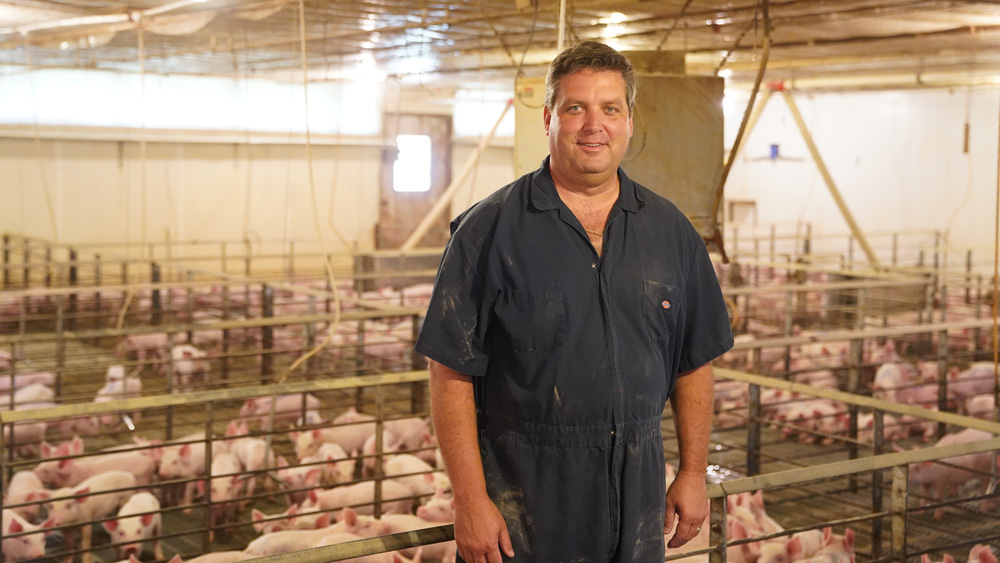 'America's Pig Farmer'
Juniata County farmer on a mission to tell story of farmers' dedication to their animals, the environment and quality food.


Philly-Style Roast Pork Hoagies
Try this homemade version of one of Pennsylvania's signature sandwiches.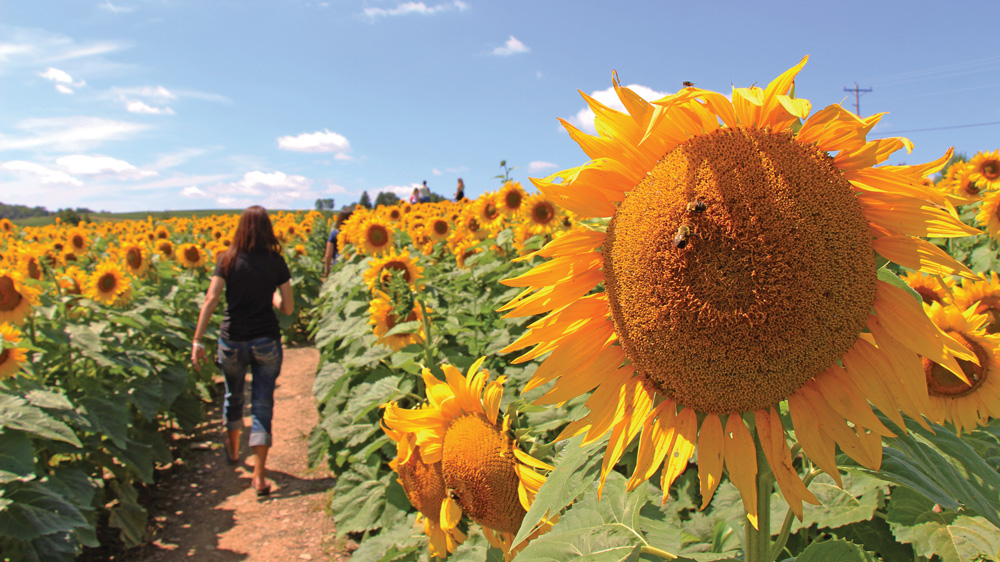 Fields of Gold
A longtime family tradition, sunflowers are now a way for a Cambria County farm to share the beauty of agriculture.



SIGN UP to access the full issue and enjoy even more: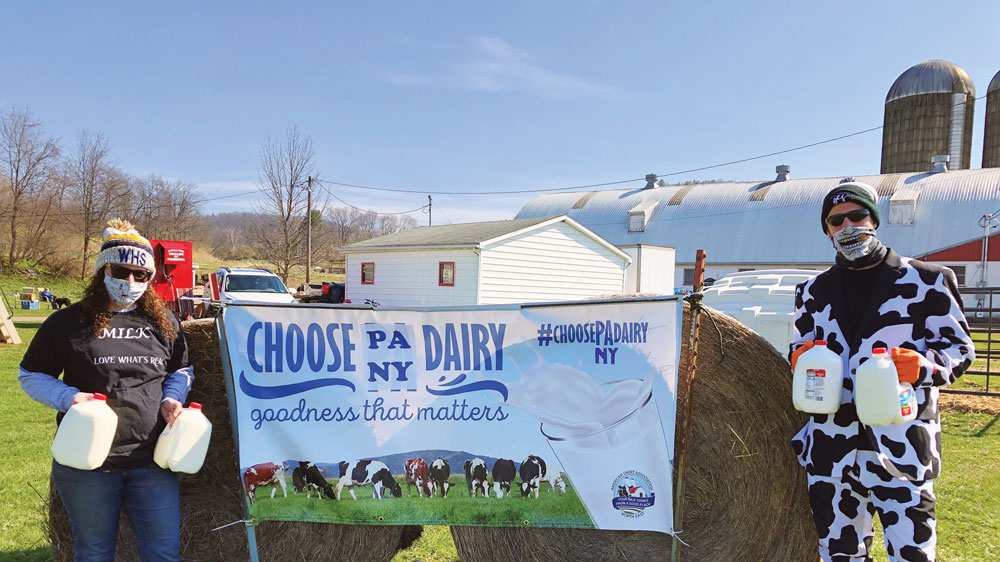 Responding to Crisis
How the COVID-19 pandemic affected farmers and how farmers responded by serving their communities.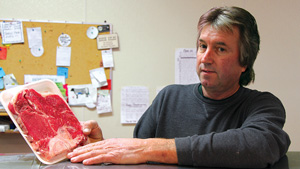 Spotlight on Buying Local
Some farm businesses are experiencing a silver lining amid the COVID-19 pandemic: A surge of interest in local food.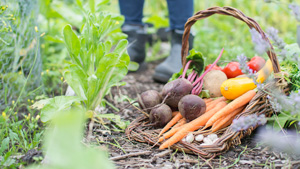 The Return of the Victory Garden
The humble backyard garden has again become a popular way to provide food and raise spirits.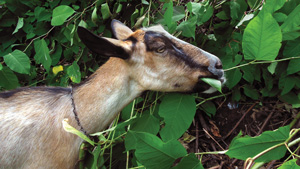 Four-Legged Eating Machines
Property owners, municipalities see environmental, safety benefits as "goatscaping" grows in popularity.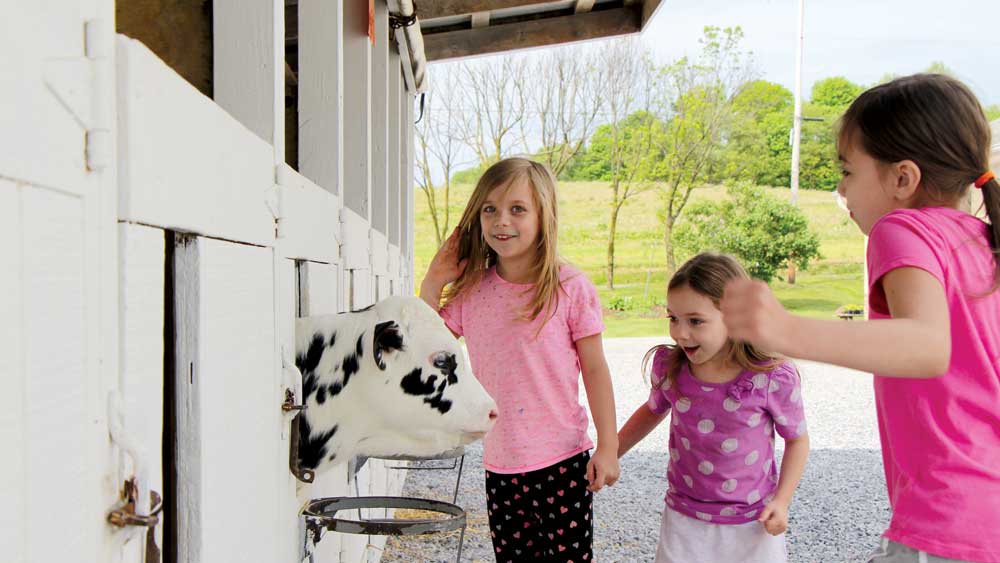 County Connect: Cambria
Learn about attractions and happenings in Cambria County.




Plus more recipes, gardening tips, Pennsylvania happenings and more!