September/October 2019
Vol. 12 No. 5


Each issue of Positively Pennsylvania includes stories about Keystone State farm families, local food, craft beverages and fun destinations, as well as recipes, gardening tips, Pennsylvania happenings and more. Become a Friend of Farm Bureau to receive the magazine at home and access back issues online.

Enjoy these stories from our September/October issue for free online: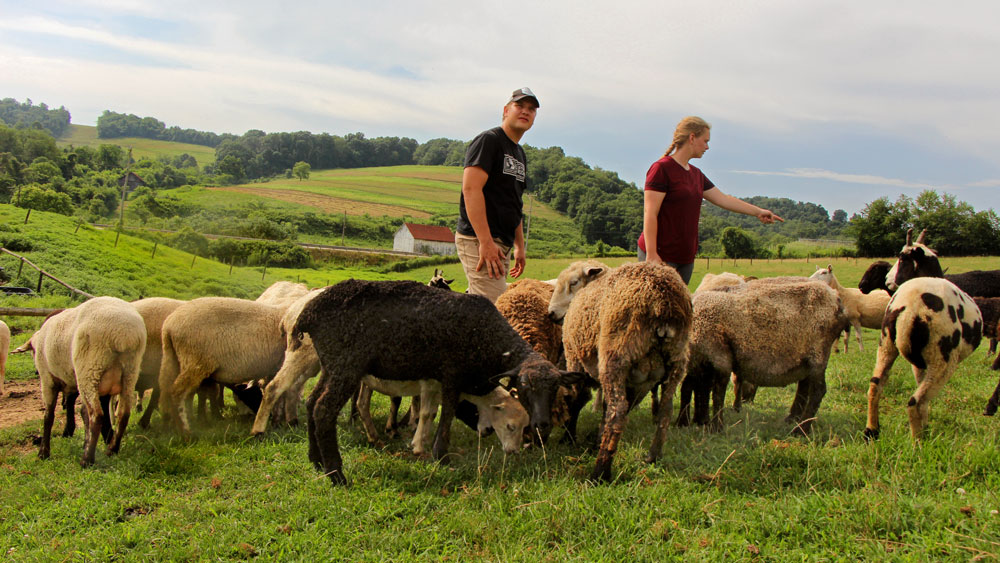 A Rare Breed
Washington County farm finds a niche in rare and heritage livestock.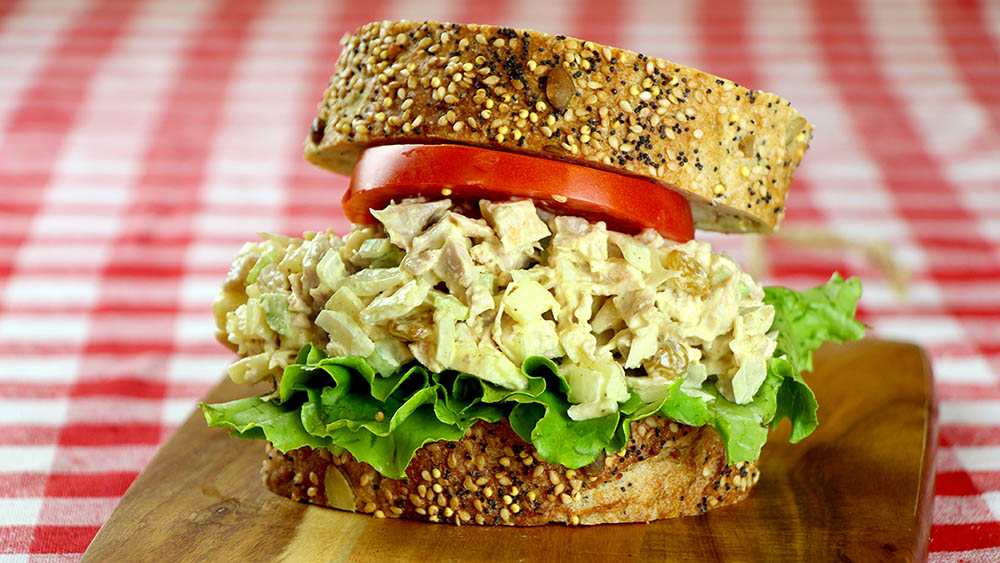 Curry-Apple Chicken Salad
Try our take on chicken salad featuring the perfect ingredient for fall in the Keystone State: fresh-picked apples.
SIGN UP to access the full issue and enjoy even more: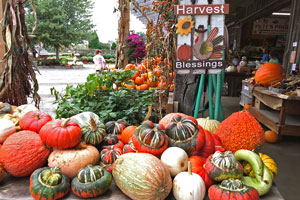 Growing for a Good Cause
A Chester County farm dedicates a portion of its crop to helping community members in need.
Hopping into Local Beer
Farmers and beer enthusiasts combine passions at an Adam's County brewery and hop farm.
Your Guide to Pennsylvania Apple Picking
Learn where to find fall fun and pick your own apples in the Keystone State.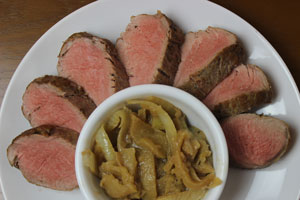 Pork Tenderloin with Apple and Fennel
Elevate your pork tenderloin dinner with a fall flair and fresh apples.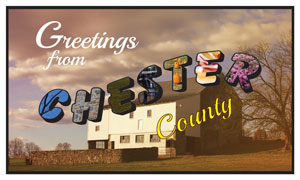 County Connect: Chester
Learn about attractions and happenings in Chester County.
Plus gardening tips, Pennsylvania happenings and more!