Believe it or not, Pennsylvania agriculture plays a critical role in America's pastime—from providing the wood for bats to putting food in the concession stands.
You can learn more about the role agriculture plays in baseball next week at the Harrisburg Senators' upcoming Ag Night at the Ballpark. The event offers an opportunity to learn more about agriculture and enjoy a family-friendly baseball game, all while supporting agriculture education and literacy programs.
In the meantime, check out these fun facts about how the Keystone State makes baseball happen.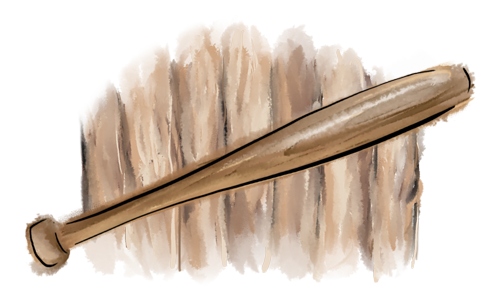 Wood baseball bats are primarily sourced from Pennsylvania and upstate New York. Pennsylvania is the leading state for hardwood production, accounting for 10 percent of the hardwood output in the nation.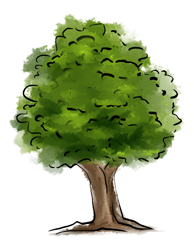 A single ash tree can produce about 60 bats.
Wool is used in ball caps and for the inside of baseballs. Pennsylvania sheep farms produce more than 259,000 pounds of wool each year.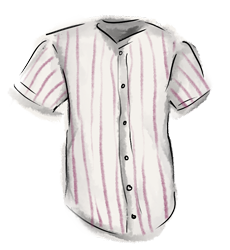 MLB uniforms are manufactured by Majestic in Northampton County, just north of Easton.