Summer has finally arrived in Pennsylvania, which also means it's the time to pick your own fresh strawberries, blueberries, raspberries, blackberries and more at local farms and orchards. Here are some suggestions of farms across the state where you can get out in the fields and fill up your basket (or bucket!).
Strites' Orchard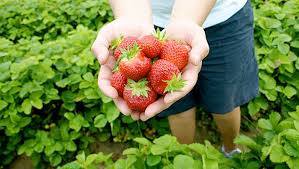 Location: Harrisburg, Dauphin County
Current hours for U-pick strawberries are Monday-Friday 8 am to 6 pm, Saturday 8 am to 4 pm, and Sunday 11 am to 3 pm
Strites' is also having a Strawberry Festival featuring pick your own strawberries as well as wagon rides, kid's gardening activities, homegrown popcorn, cheese and jelly sampling, master gardeners, and the Get Smoked BBQ Food Truck on Saturday, June 8 from 10 am to 3 pm.​
Coutt's Paupack Blueberry Farm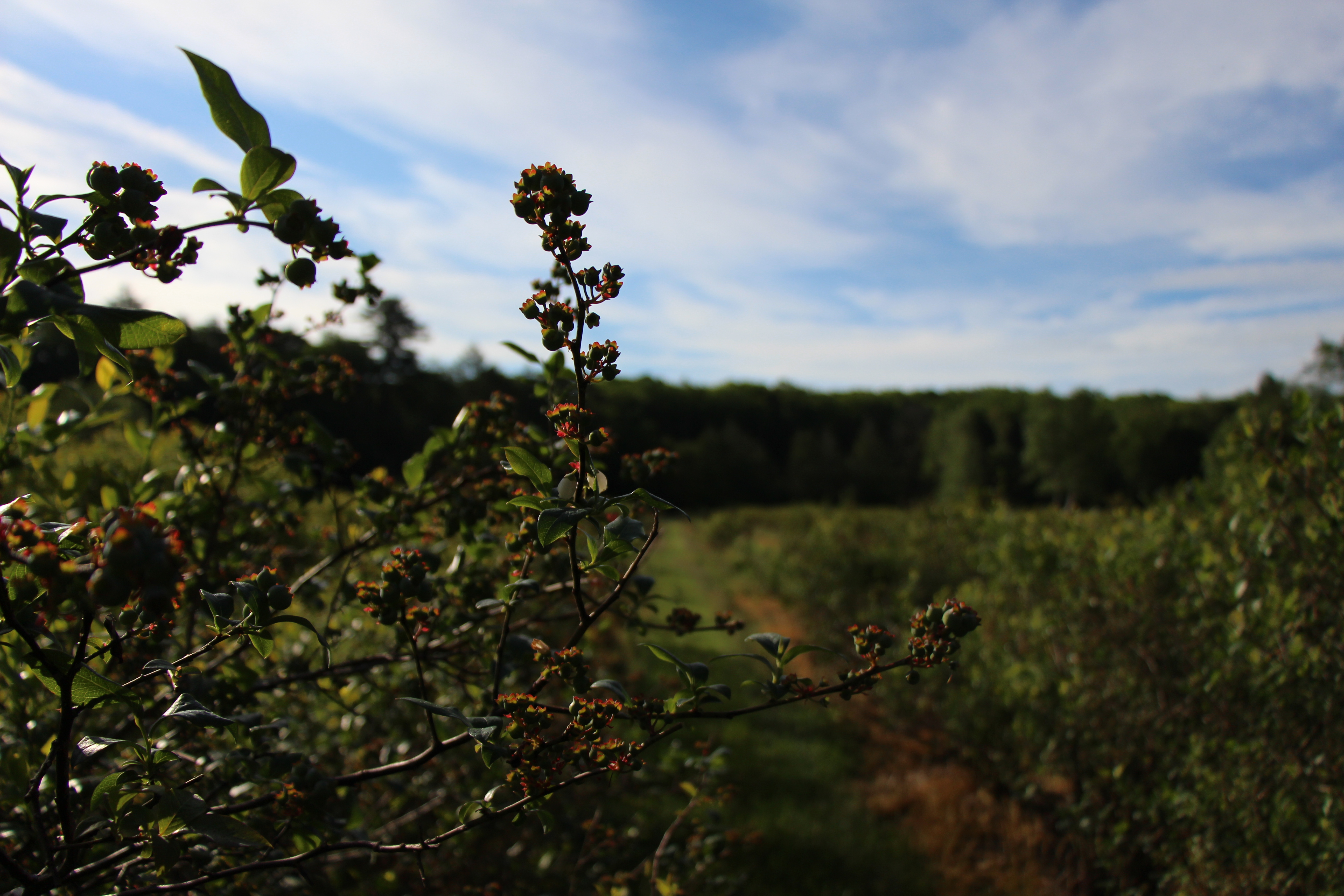 Location: Paupack, Wayne County
Coutt's pick your own blueberry fields open in late July.
Lindell's Hatch Patch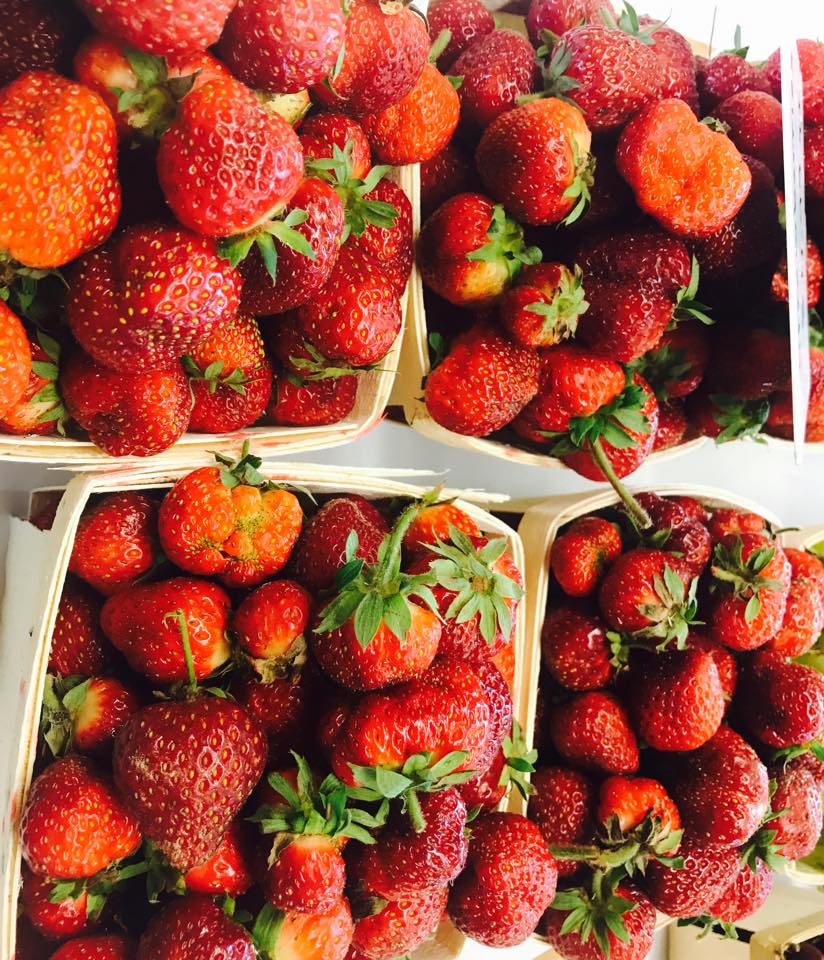 Location: Warren, Warren County
Pick your own strawberries begins in mid June.
Flinchbaugh's Orchard and Farm Market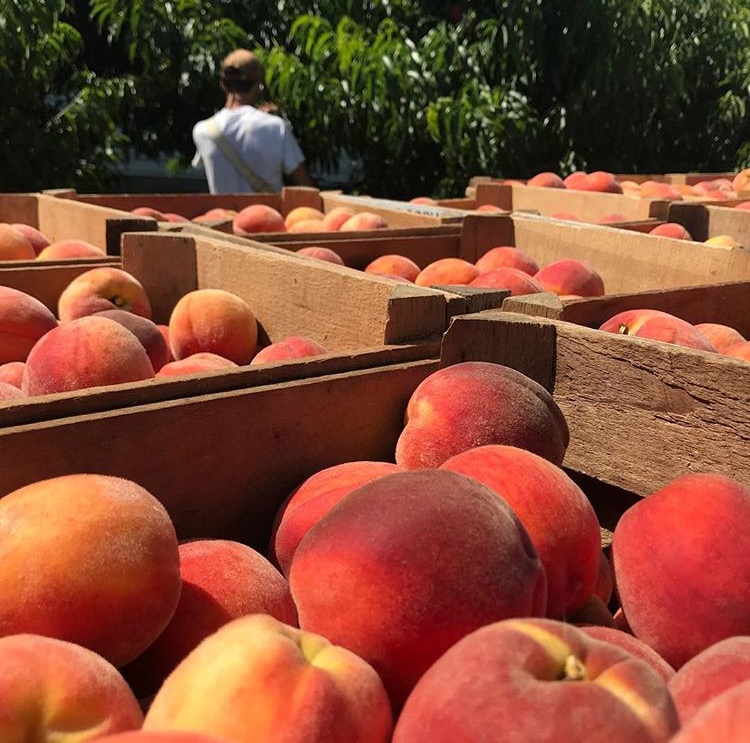 Location: Hellam, York County
Pick your own peaches will be August 4 and 11 from 10 am to 3 pm.
Hollabaugh's Fruit Farm and Market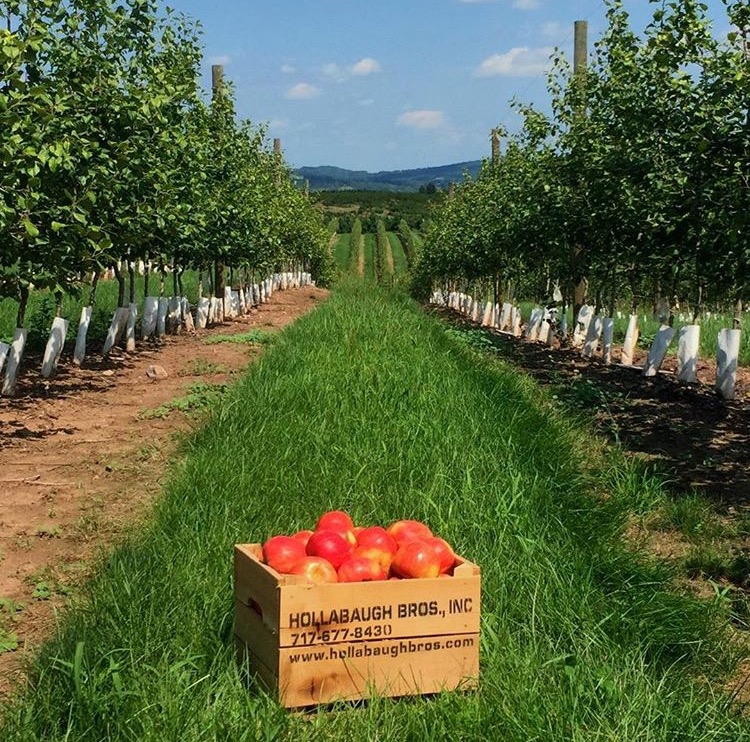 Location: Biglerville, Adams County
Open Saturdays: 12- 4:30 pm and Sundays: 12- 4:30 pm
Hollabaugh's is holding their annual Blueberry Festival July 13 and 14, 2019, and pick your own blueberries starts around the fourth of July.
Paulus Orchards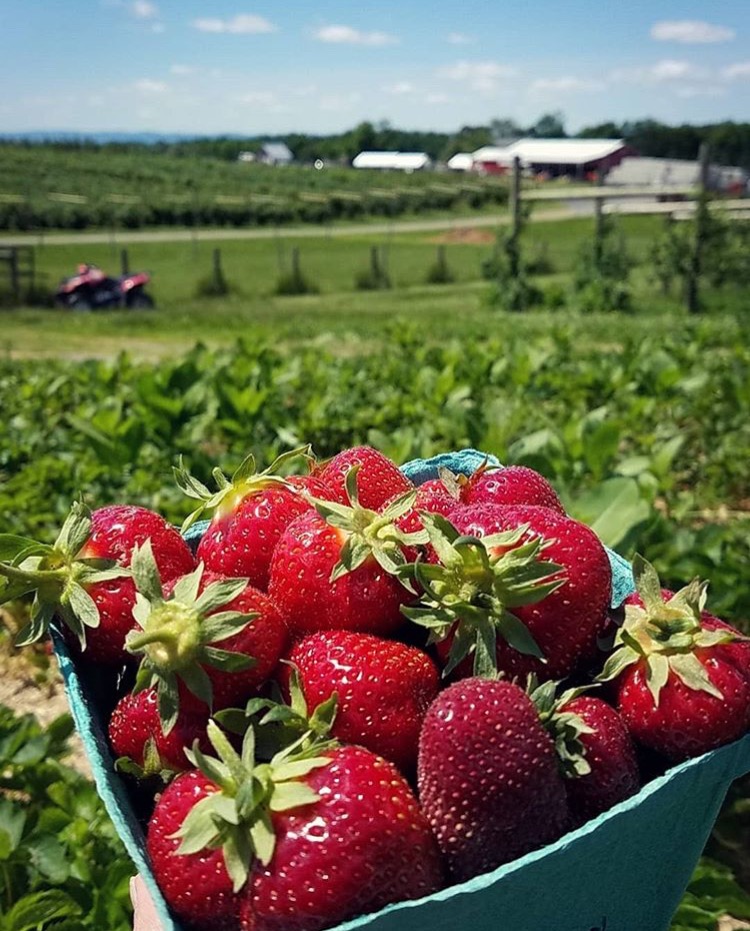 Location: Dillsburg, York County
Open Monday-Saturday 8:30 am-6:30 pm, U-Pick berries is Closed Sundays.
Paulus Orchards has pick your own strawberries (May 25-Mid June), red & black raspberries (Mid June through Early July), blueberries (July through August 18), and blackberries (July through Late August).
Linvilla Orchards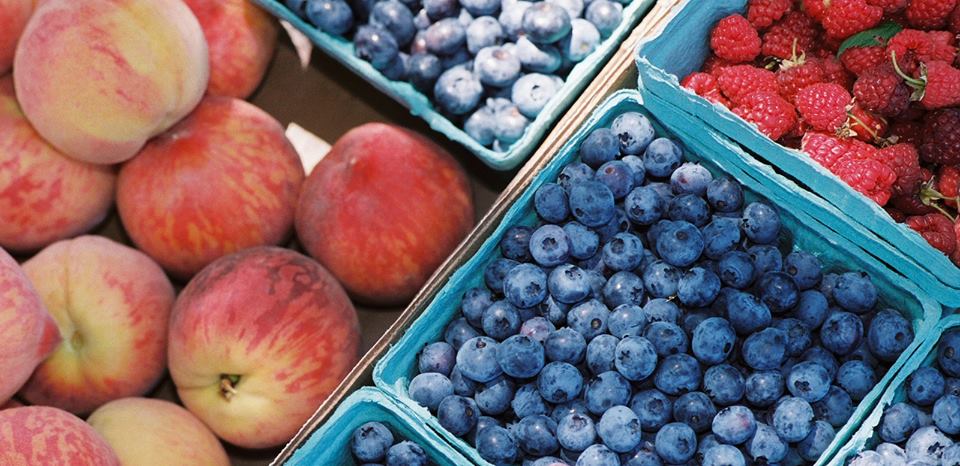 Location: Media, Delaware County
Open 8:00 am – 6:45 pm
Linvilla Orchards has pick your own strawberries (Late May- Mid September), cherries (Mid June- Late June), raspberries (Mid June-Late August), blackberries (Early July- Late July), and blueberries (Late June- Early August).
Bricker's Strawberries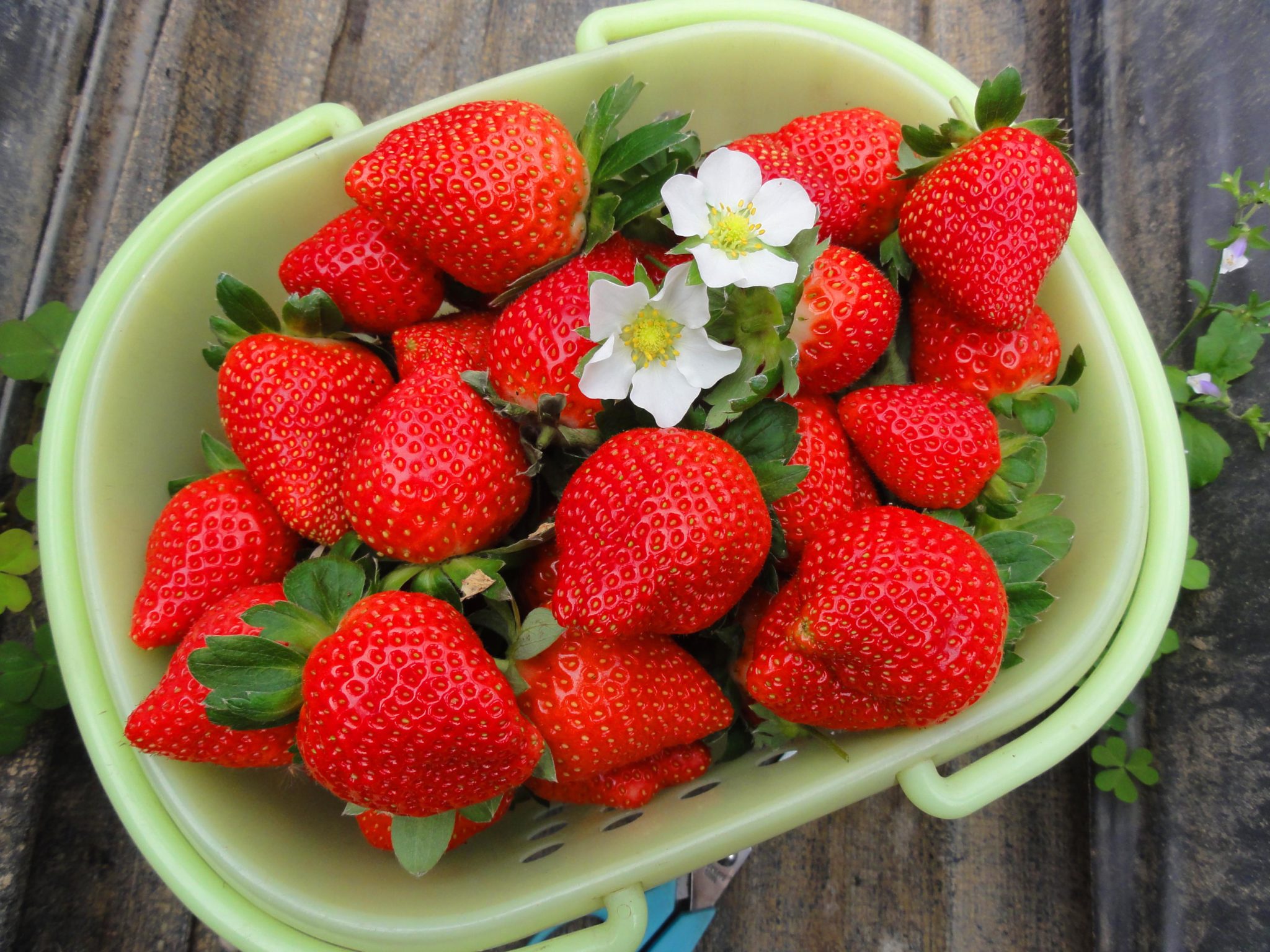 Location: Carlisle, Cumberland County
Opened May 29, Hours are — Monday – Saturday 5:30 am to 12 noon Monday – Friday evenings 4 pm to 8 pm
Bricker's Strawberries has pick your own strawberries.
Highland Orchards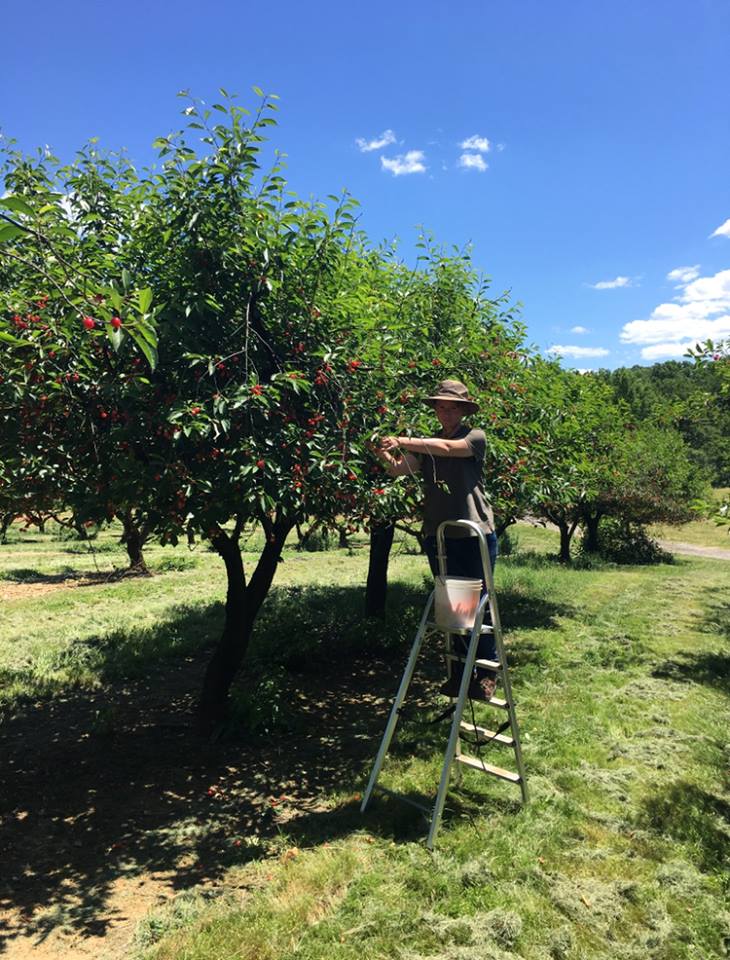 Location: West Chester, Chester County
Fields open everyday at 9am Monday through Thursday – last shuttle leaves at 1:30 pm, fields close at 2 pm
Friday through Sunday – last shuttle leaves at 5:00 pm, fields close at 5:30 pm
Highland Orchards has strawberries, blueberries, sweet and sour cherries, red and black raspberries, and blackberries available to pick yourself.
Soergel Orchards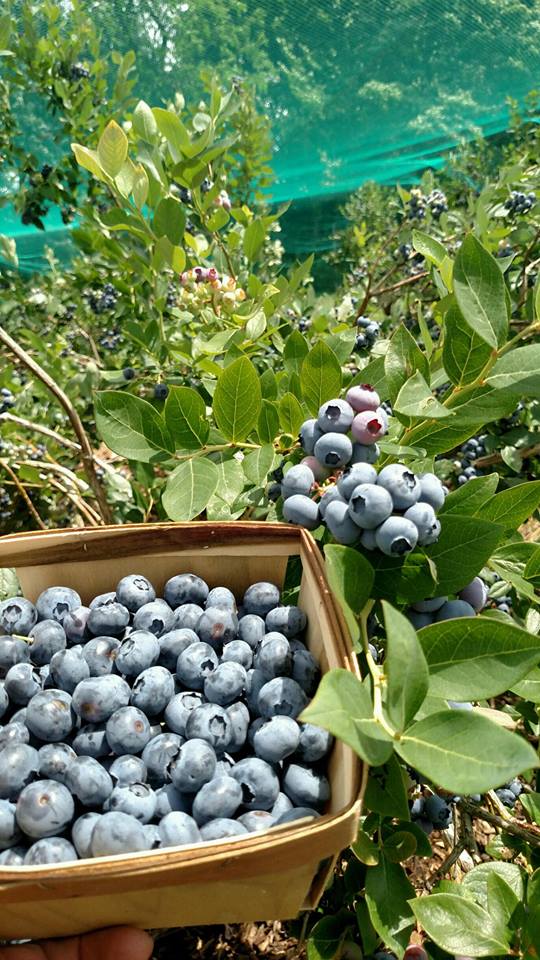 Location: Wexford, Allegheny County
Soergel's has strawberries (June) and blueberries (July and August)
They are also having a Strawberry Festival on June 8 from 11 am to 3 pm, where the fields will be open for strawberry picking and there will be desserts, food, and entertainment.
Weaver Berries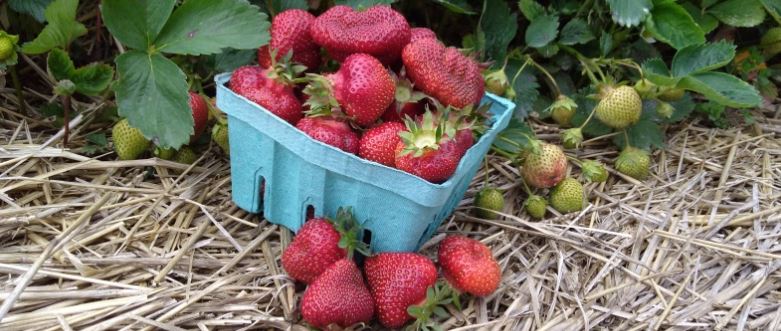 Location: Lewisburg, Union County
Open Monday -Saturday 7 am – 8 pm
Weaver Berries has strawberries available to pick yourself.
Way Fruit Farm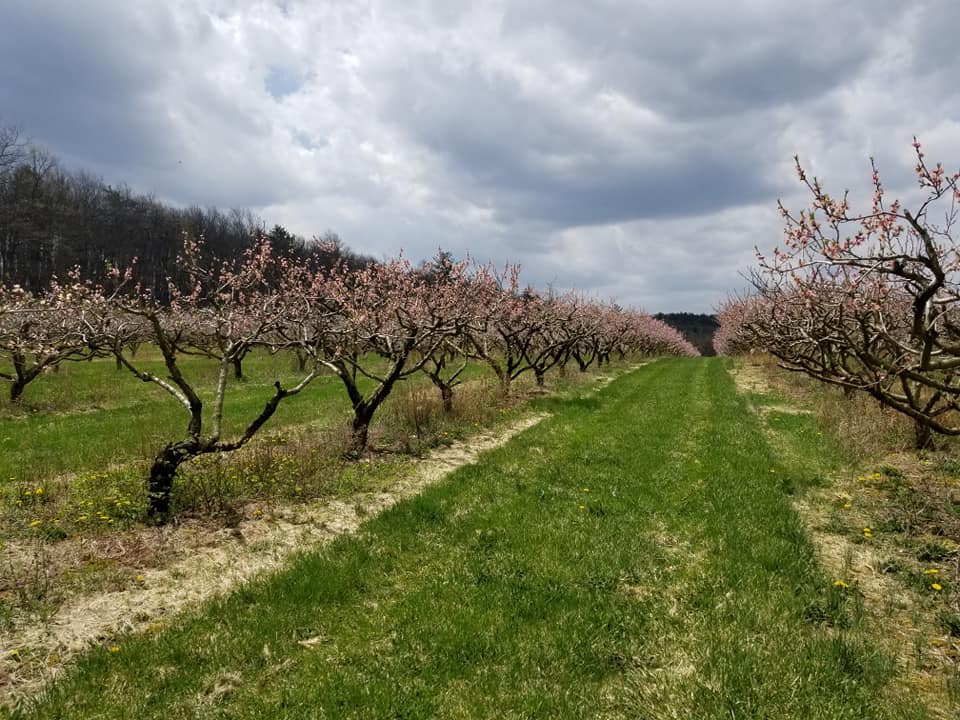 Location: State College, Centre County
Strawberries are available to pick yourself in June.