Amanda Hollinger follows her dream of working with horses
Story and photos by William Whisler
Amanda Hollinger always had a love for horses, even though she didn't have a horse of her own growing up.
Participating in 4-H without an animal to show, Hollinger began learning about showing horses at 16 and from there, she was hooked. Once Hollinger got her driver's license she began working as a farm hand, tending to halter horses before meeting a professional horse trainer, Shannon Zimmer Rhineer, who gave Hollinger her first opportunity to show a horse at 18.
"My grandfather had a farm, but my mom and dad were not into horses," Hollinger said. "I just loved horses. My grandpa had a few mules and he milked cows and I loved to go over there, but my parents were kind of strict with me growing up and my dad really taught me responsibility from (him) growing up on the farm. We didn't have animals ourselves other than dogs and cats and I didn't take riding lessons then, so growing up I was kind of at the mercy of people in the industry that would give me time."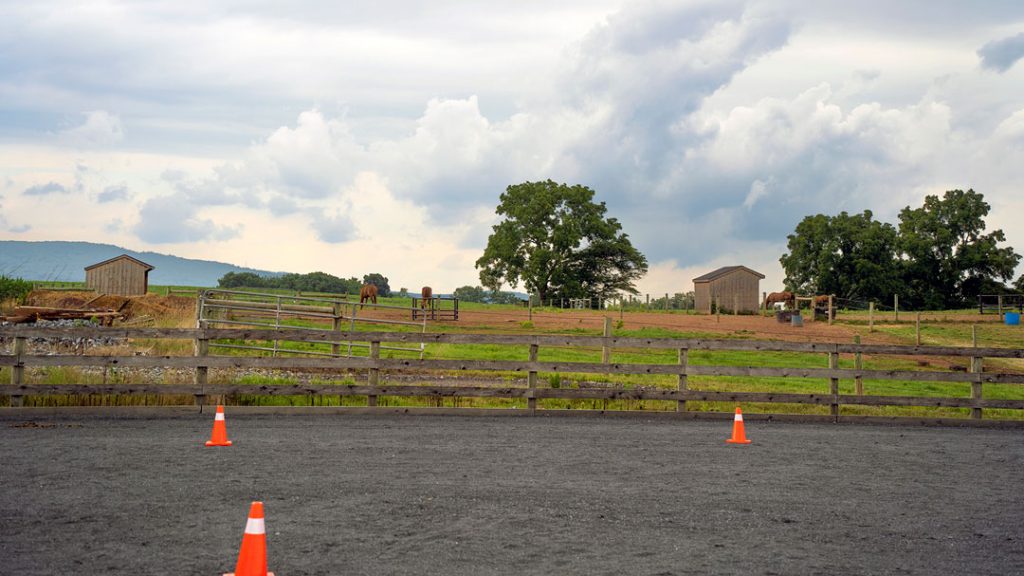 Following graduation, Hollinger, a Farm Bureau member, moved out to a farm and helped run it in exchange for discounted rent. Hollinger took the filly she had from Zimmer Rhineer and learned how to ride and train a young horse, as she got to finally experience horse ownership firsthand.
Once Zimmer Rhineer returned for her horse, she was impressed with Hollinger's teaching, as her horses finished in the Top 5 at Hollinger's first American Paint Horses Association show in Dillsburg with the Pennsylvania Paint Horse Club.
It was then that she found that she was cut out for the profession.
Hollinger moved to Lancaster County to work on Zimmer Rhineer's farm and continued her own training and learned the ins and outs of the industry, from riding lessons, to breeding, showing horses and everything in between with a dream in mind of eventually owning her own farm even though she was struggling to scrape by.
"Shannon was a very huge role model in my life," Hollinger said. "I still run things by a lot of the core values that she taught me. I moved out when I was 18 and she kind of took me in and said that she knew my dream was to be an assistant some day and she was able to offer me that. I moved from Reading to Lancaster and worked for her full time from 2003-2006. I l worked 17-hour days, seven days a week for $4 an hour, but I loved it. It's something that I enjoy doing and didn't want to stop doing."
After three years of working with Zimmer Rhineer, Hollinger purchased her first horse, an up-and-coming American Paint Horse Association stallion named Special Invitation. Hollinger began the training process and soon after met her husband, Jason.
In January of 2013, Hollinger made the decision to start her own business and launched Hollinger Farms Inc., and Jason and Amanda got married in June of 2014 and then bought their own farm in Dillsburg in 2015. Amanda works with the horses full time while Jason works off the farm with his dad at their family heavy equipment business and assists where he can along with their two boys, Trent, 4, and Case, 1.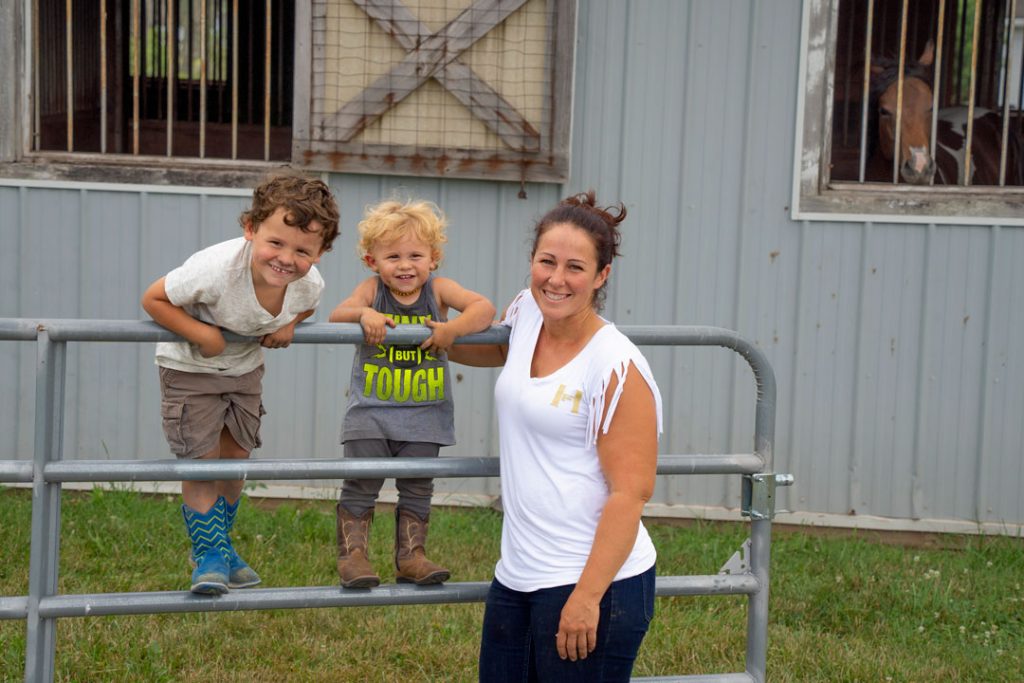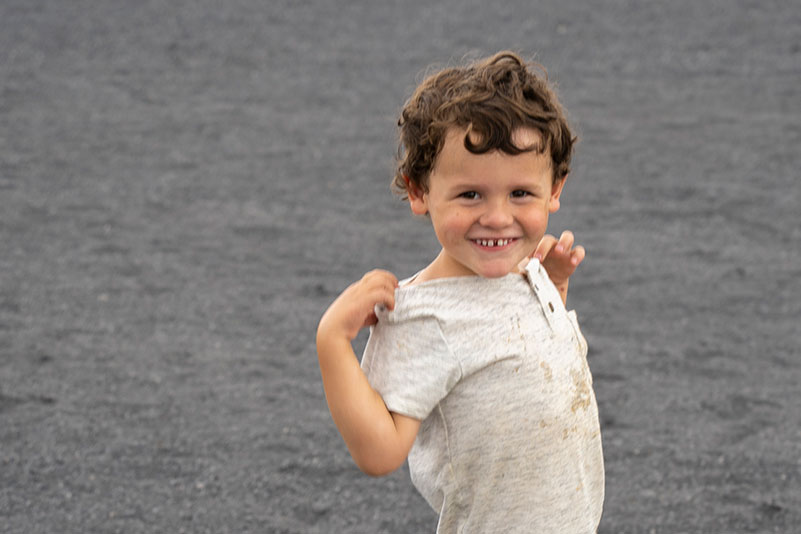 "That's really the emotional part of it for me, is that we made this from nothing," Amanda said. "We didn't get it inherited from family like a lot of trainers do. I feel as though I built this life and I'm really proud of that because it's a labor of love."
Today on her farm, Amanda trains horses for riding and for shows, offers lessons and her and Jason also breed and sell horses themselves.
"It started with training, and with training horses, you get at least one free riding lesson per week," Amanda said. "I feel that I can offer a very unique experience where its way more laid back, it's family oriented, low key. A lot of places aren't like that. I just want people to (feel like they) fit and I make sure they come and visit. The kids ride an hour and they learn responsibility. I always tell them to plan for at least two hours. They tack up the horse and then they untack the horse. It's not like some of the other barns where you show up and your horse is ready to ride, and you can only do it for a half hour.
"A lot of lesson horses can be kind of a pain to ride, or they are dead sided, or they don't steer well. They're frustrating, whereas my horses are show horses," she added. "They are in training, I'm riding them. I think they are more fun for the kids to ride because they are better behaved, they have slower gaits and having them in a lesson program allows them to be more broke and safer."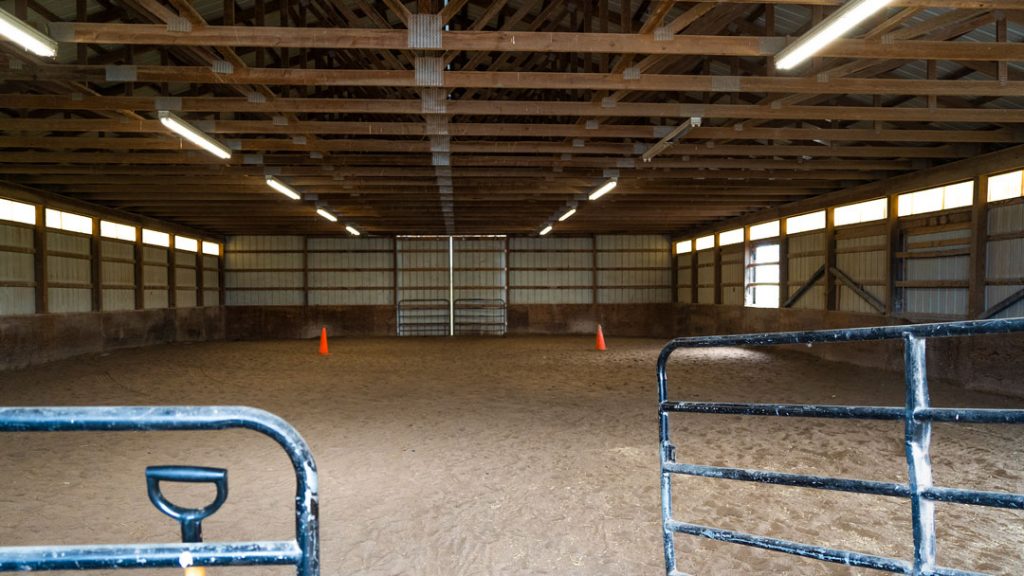 The Hollinger farm has two arenas for riding, an indoor and outdoor, and plenty of space for horses to roam the grounds. The horses on the Hollinger's farm are ridden daily between riding lessons and training for show competition. The Hollingers currently have a little over 20 horses on their farm.
The Hollingers still travel to shows all over the East Coast and their show season runs from April through October.
"Last year we were gone almost every weekend to go to a day show or a weekend show," Amanda said. "We were going to the world show, and we needed the practice so when we came home after worlds, we did end up staying home for about a month. We plan on going back to the world show in Tulsa, Oklahoma, again next year. We still do bigger shows and medium shows."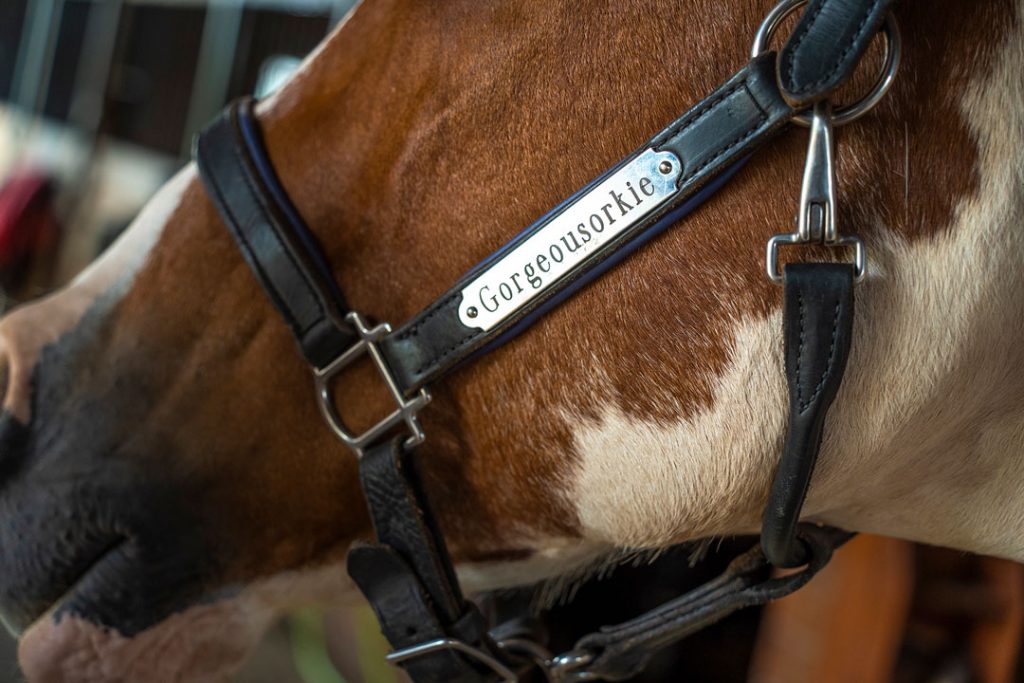 Amanda has had plenty of success with her show horses and has coached multiple champion mares and has bred champions herself. One of her most accomplished horses, George, won a national championship and was the highest point-getting stallion at 2 years old. He's currently 24. He showed under the name Gorgeousorkie.
For the Hollingers, raising their young boys on the farm has been a crazy experience.
"It's a great environment for the boys to grow up in," Amanda said. "I think that it allows them to learn core values. It is a family-oriented atmosphere and many of the people who come for lessons love to play with the boys and the boys consider them family. I just love it so much."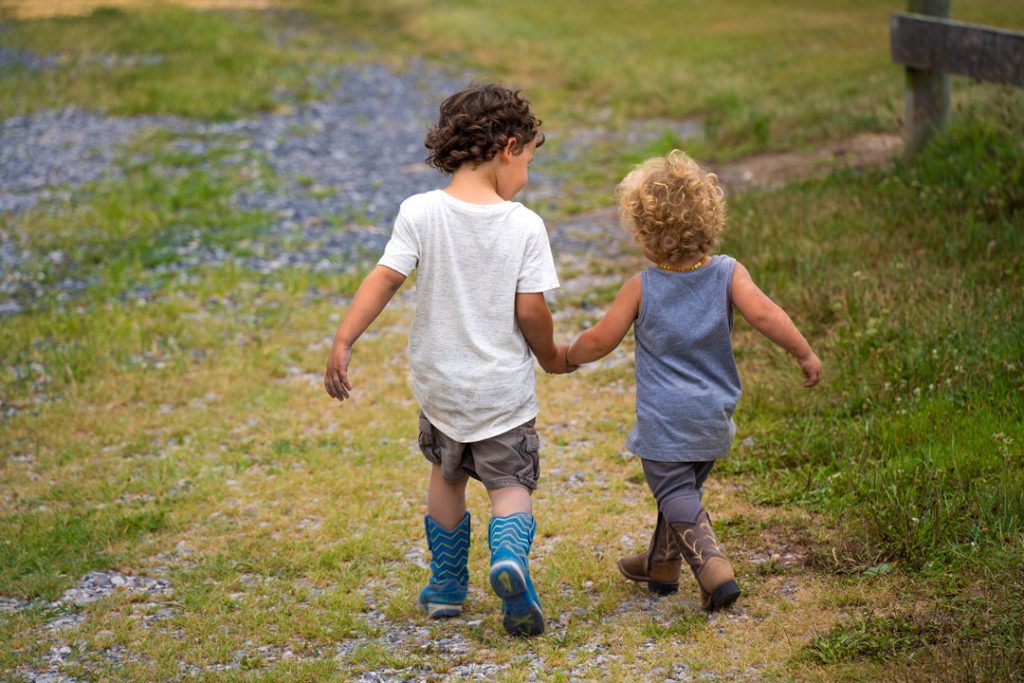 Learn more