Vale Wood Farms, a fourth-generation, family dairy has been a fixture in Cambria County for more than 80 years. Its (not so) secret to success? Strong bonds with its customers and community.
Vale Wood bottles and sells the milk from its own herd of about 200 cows and makes its own line of dairy products. It's one of the rare dairies that still delivers milk and dairy products right to its customers doorsteps. Customers can also visit the farm, which includes a small dairy store, ice cream shop and a picnic area with family activities.
"We have that direct link with our customers," said Carissa Itle Westrick, the farm's business development director. "You're looking into the eye of the person you're making milk for."
Itle Westrick grew up involved in the farm, like her cousins and siblings who are also part of the business. Many of them got their start helping out as kids by feeding calves.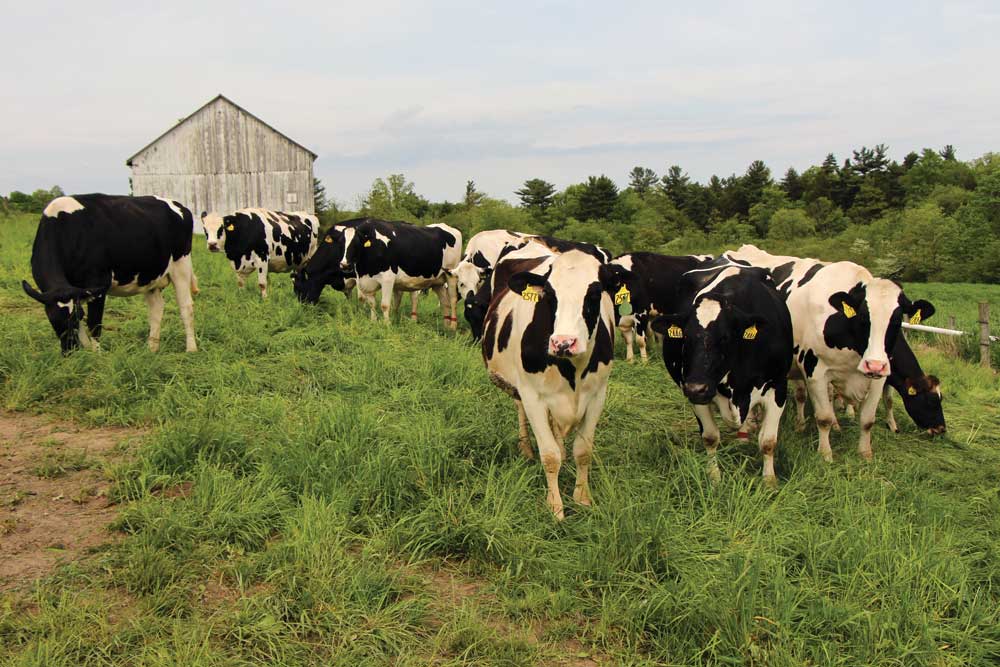 "It's about keeping a business together but it's also about keeping a family together," she said.
But Vale Wood holds special significance for many other local families as well. About 3,000 kids visit each year for field trips. The fourth-generation of Itles today are serving the grandchildren of the customers their grandparents served.
"We have families that have been customers of ours for generations," Itle Westrick said. "Without that community support, we couldn't continue to do what we do."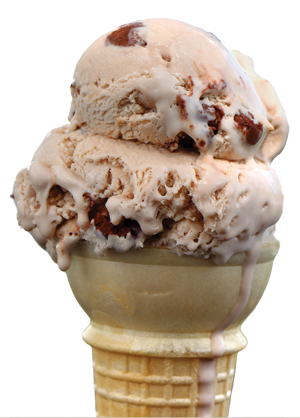 Vale Wood Farms
What:
Family farm that produces dairy products.
Who:
The Itle family
Where:
Cambria County
Learn more: