Today is National Chocolate Milk Day!
And there's no better place to celebrate than in Pennsylvania, both one of the top milk-producing states and the nation's chocolate capital.
There's no shortage of places to try farm-fresh chocolate milk in the Keystone State. But we figured we'd help you out with a small sampling of dairies that are famous for it.
Perrydell Farm
York County
This family farm has been in operation since the 1920s and has a loyal local following, especially for its famous chocolate milk. Visit the on-farm store to see the cows who produce the milk and their calves up close and personal.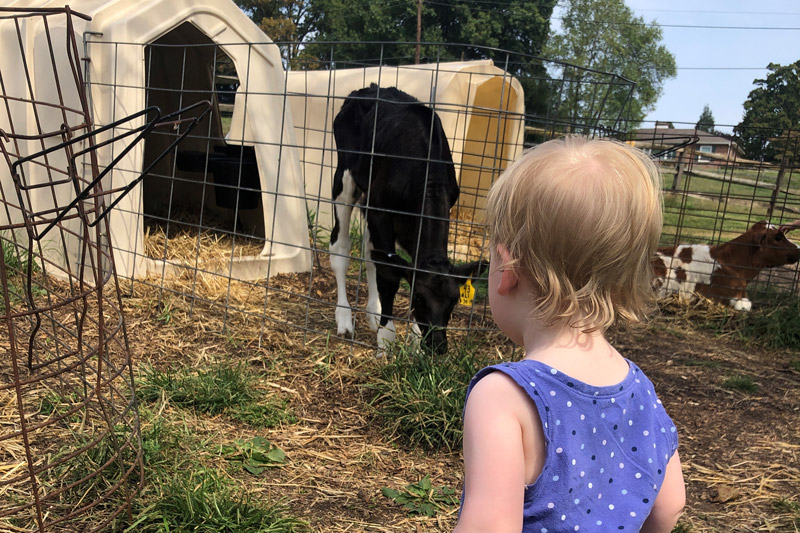 Brunton Dairy Farm
Beaver County
This seventh-generation family dairy farm processes milk from its cows right on the farm. Milk is available through home deliver, at the on-farm dairy store and in several markets throughout Beaver County and the surrounding area.
Kreider Farms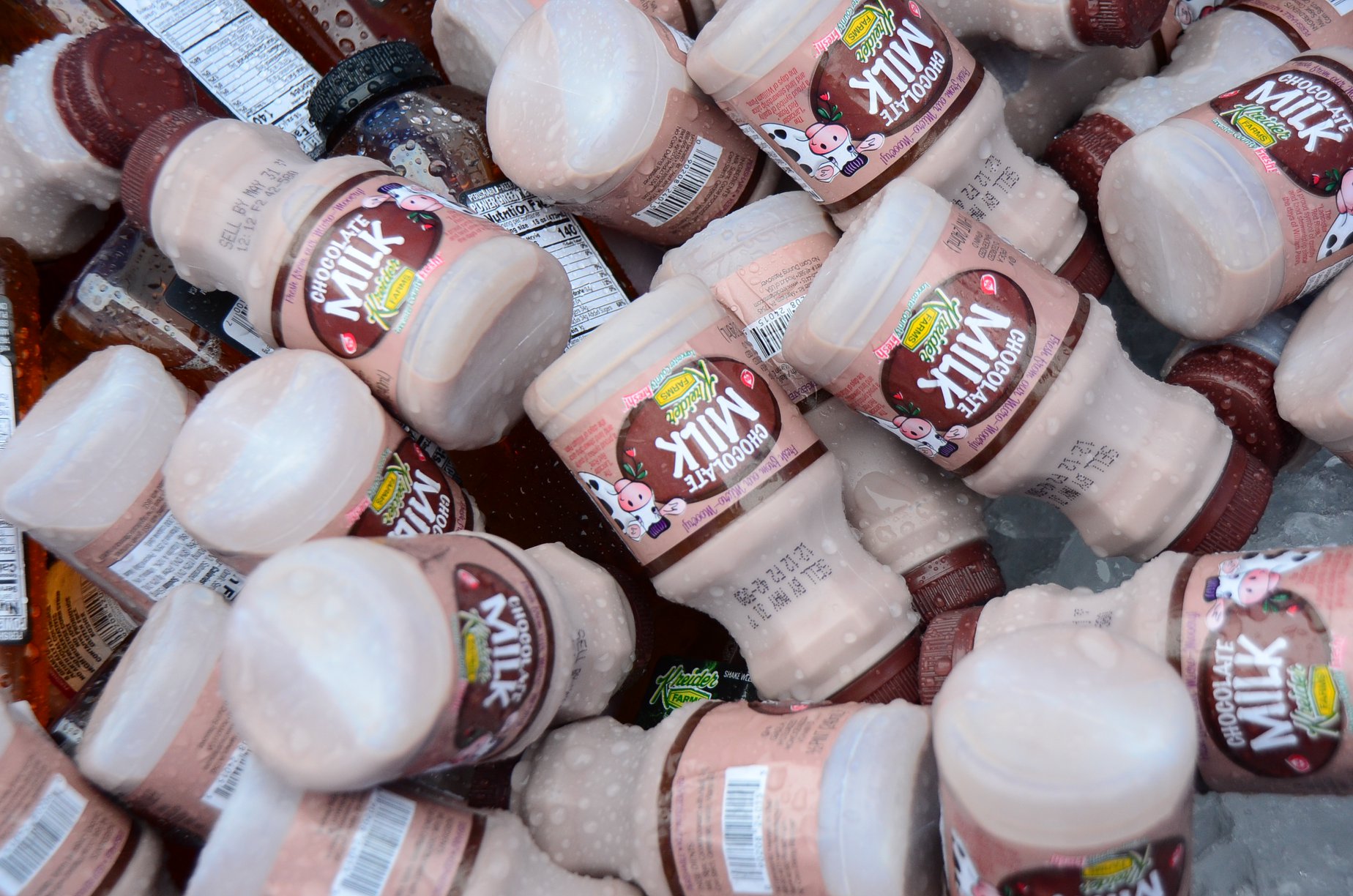 Lancaster County
This dairy has grown a lot since it started with a dozen cows in the 1930s. You can find their chocolate milk in stores across the Lancaster and Philadelphia areas (and beyond). But be sure to stop by the farm for a fun tour featuring a trolley ride around the farm, a 100-foot silo observation tower and, of course, samples of their delicious chocolate milk.
Tanner Brothers Dairy Farm
Buck County
This family farm has been around for almost 130 years! Stop by their farm market and try the chocolate milk that's earned them a loyal fan following in Bucks County.
Turner Dairy Farms
This dairy, started in the 1930s, buys milk from family farms throughout the greater Pittsburgh area and you can find their products in many stores throughout the region. In addition to regular chocolate milk, they offer some unique, limited-time flavors like chocolate marshmallow and chocolate peanut butter cup.
Manning Farm Dairy
Lackawanna County
This family farm is best known for its ice cream but it's homemade chocolate milk is fantastic too. You can buy it right on farm as you watch the cows getting milked or at their off-farm stores around the Scranton area.