So you adopted a "locavore" diet and spent the summer and fall feasting on ripe and juicy tomatoes, crisp cucumbers and delectable zucchini fresh from your local farmers market. But now the ground's frozen over and you're wondering how you're going to keep up living la vida local.
Don't worry! There are plenty of farm-fresh foods available throughout the Keystone State in the wintertime, so you can continue to enjoy the bounty that Pennsylvania farms have to offer.
Here are 10 tips for doing just that:
Season's eatings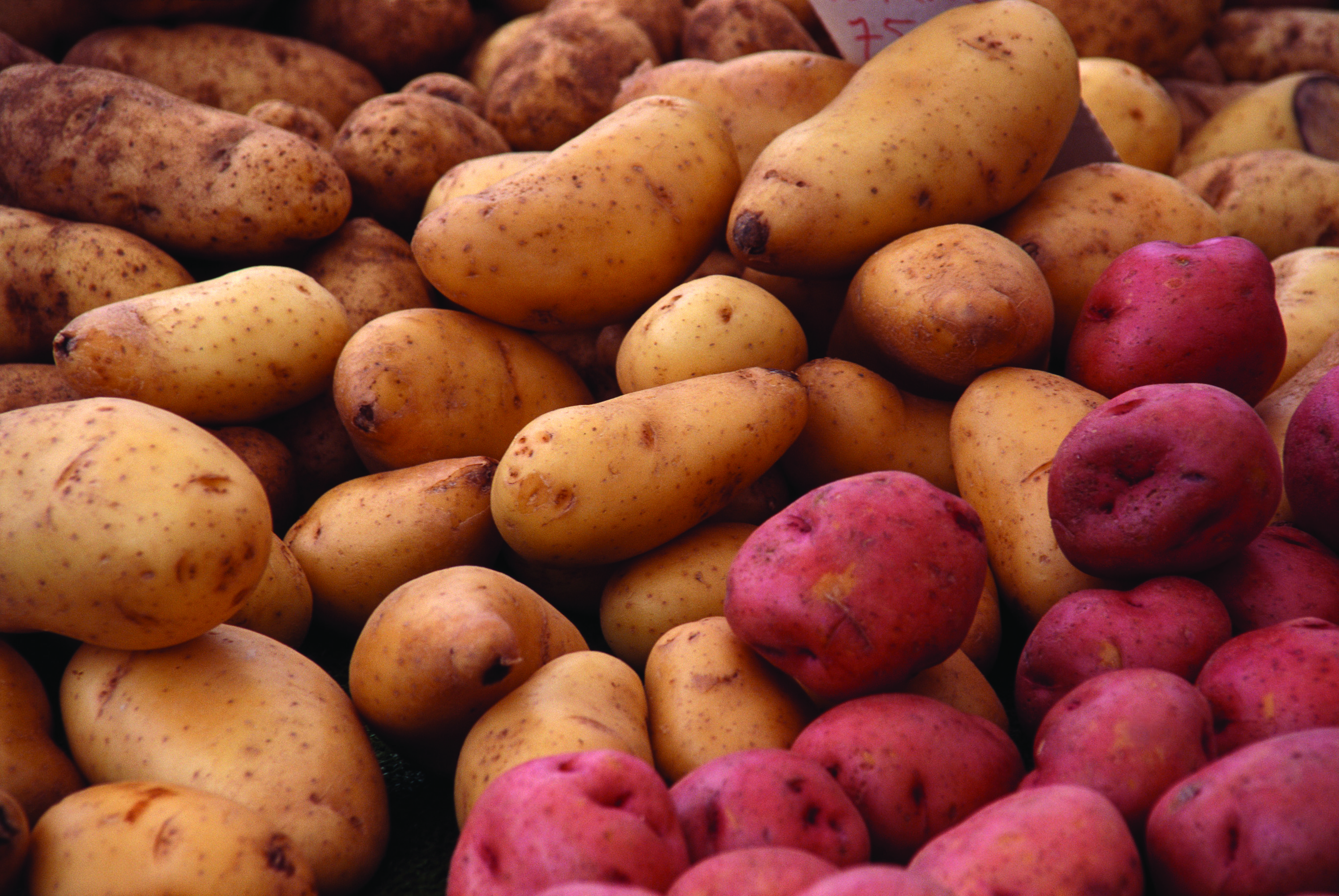 Some vegetables don't mind the cold. You can still find a variety of fresh veggies in the Keystone State this time of year including, celery, cabbage, potatoes, leafy greens, leeks, and root vegetables such as parsnips, turnips and celeriac.
Try our recipe for roasted winter vegetable chowder.
Eat some meat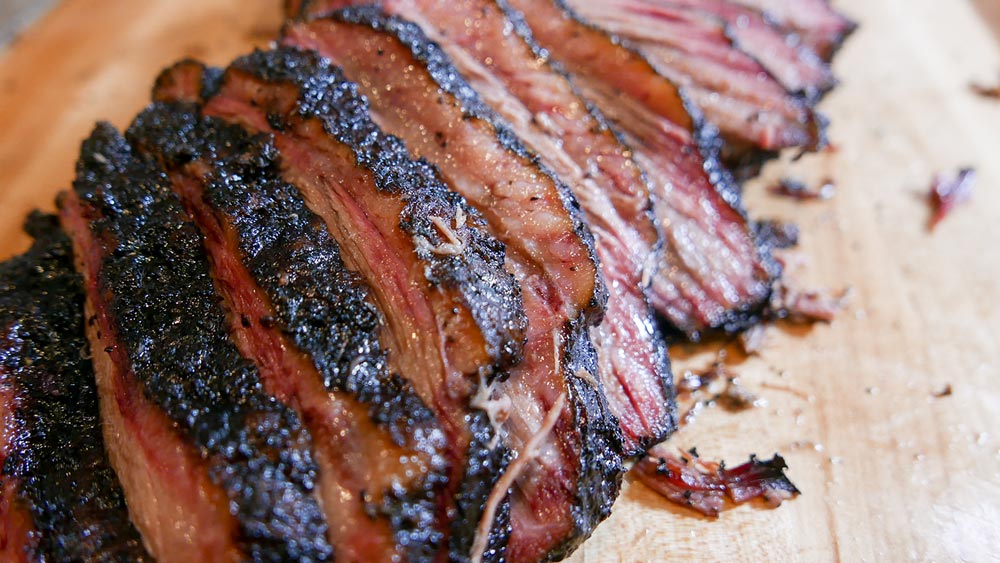 There's still lots of fresh and frozen meat and poultry available from local producers in the wintertime. Pennsylvania farmers produce plenty of fresh beef, pork, chicken, lamb and turkey. You can also find locally processed meats such as sausage and bacon.
Delicious dairy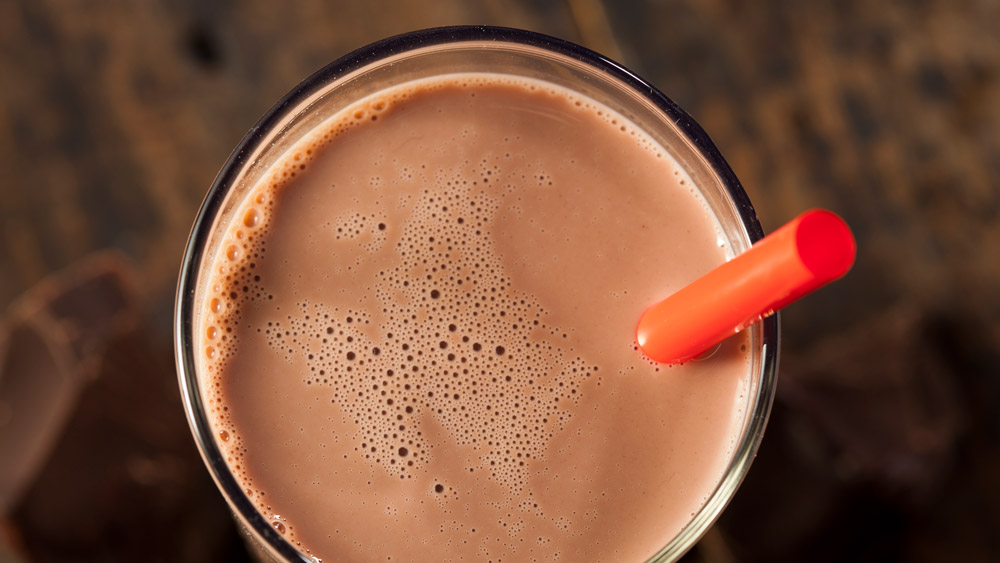 The milking doesn't stop in the cold and neither does the supply of fresh, delicious milk from Pennsylvania farms. Spruce up those hearty, winter meals with some milk, cream or yogurt.
A cheesy choice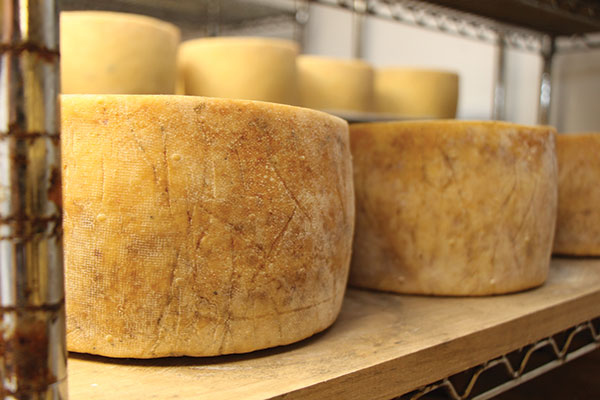 Yes, we already mentioned dairy but isn't cheese awesome enough to be a category in itself? Many dairy producers across the state are handcrafting and selling artisan cheeses from milk produced right on the farm. Enjoy them as a snack or as part of a recipe.
Make room for mushrooms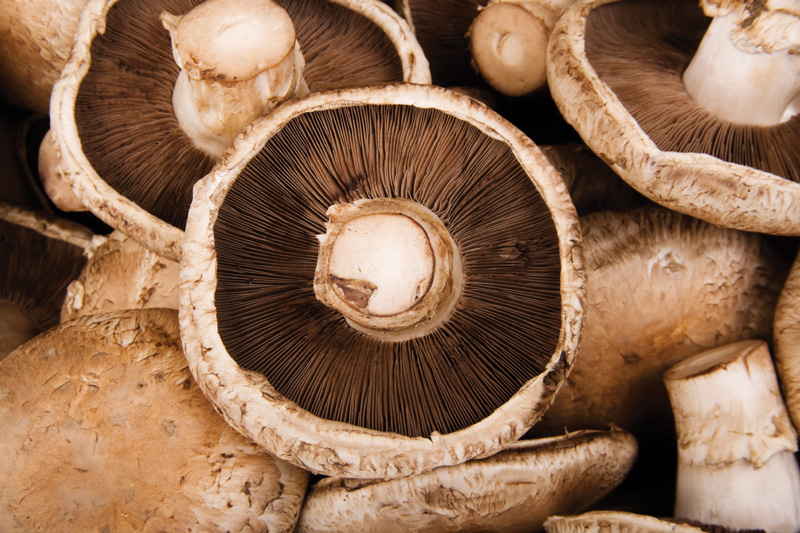 Mushrooms grow throughout the year and since Pennsylvania produces 63 percent of U.S. supply, it shouldn't be hard to find them here in the Keystone State. And they're great for adding some flavor depth to those stick-to-your-bones winter dishes like stews and pot roast.
An EGG-celent choice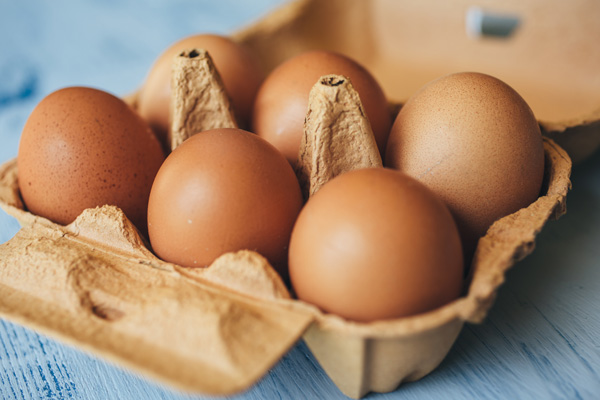 Whether you're making a solid breakfast to get some energy before a morning of shoveling snow or you need to hold your meatloaf dinner together, local eggs are a great addition to your winter menu.
Borrow from the bank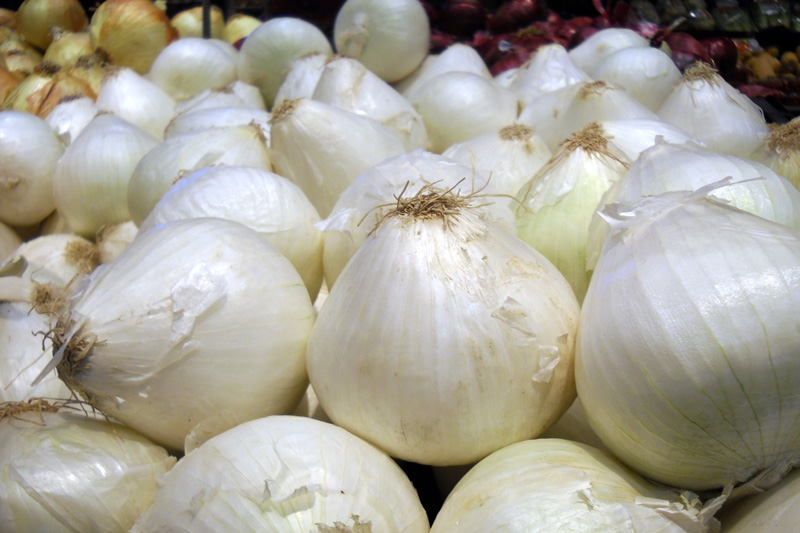 Not all fruits and vegetables need to be eaten right away. Some Pennsylvania produce can be stored for a while after harvest, ensuring that a local supply is available well into the winter. Some local fruits and veggies available from storage in the winter include onions, garlic, carrots, and apples.
Pickle and preserve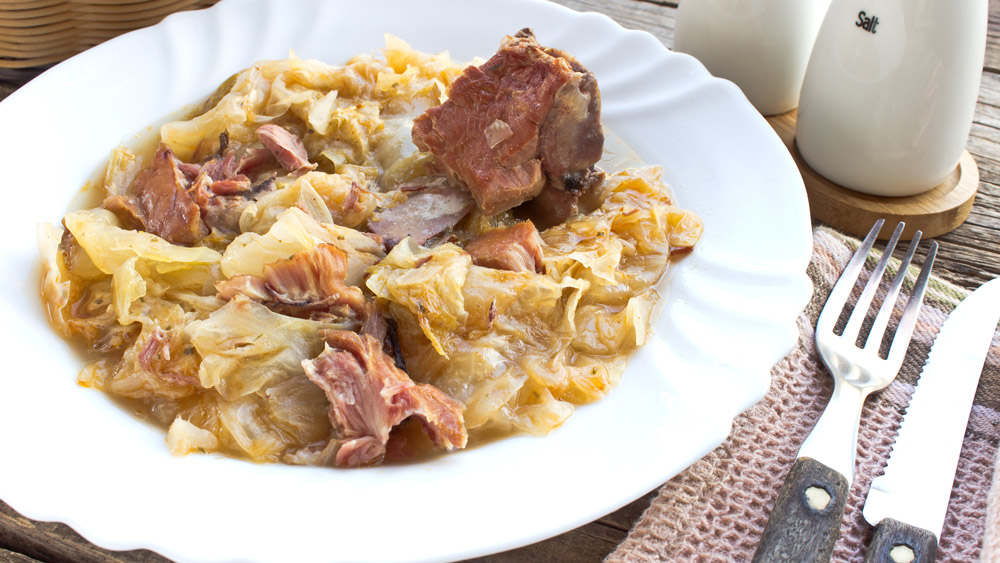 Local doesn't have to mean fresh. Pickled, fermented or preserved fruits and vegetables are a great option for the winter months. If you're planning ahead, you can preserve produce yourself. But many farm stores offer their own pickles, sauerkraut, jams, preserves and more made from their home-grown ingredients.
Try the sweet side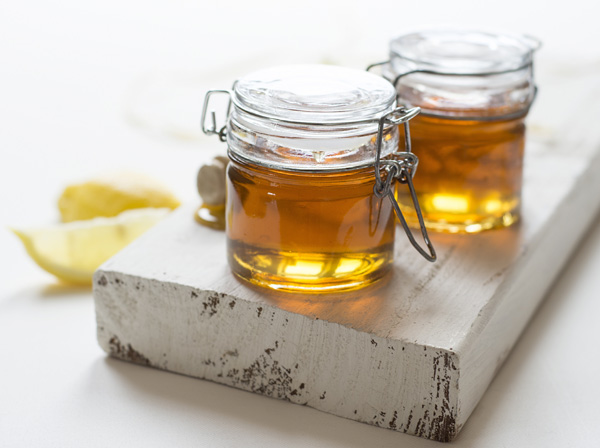 Pennsylvania honey and maple syrup are great options for adding some sweetness to your winter. They store well and can be
enjoyed year-round.
Lift the spirits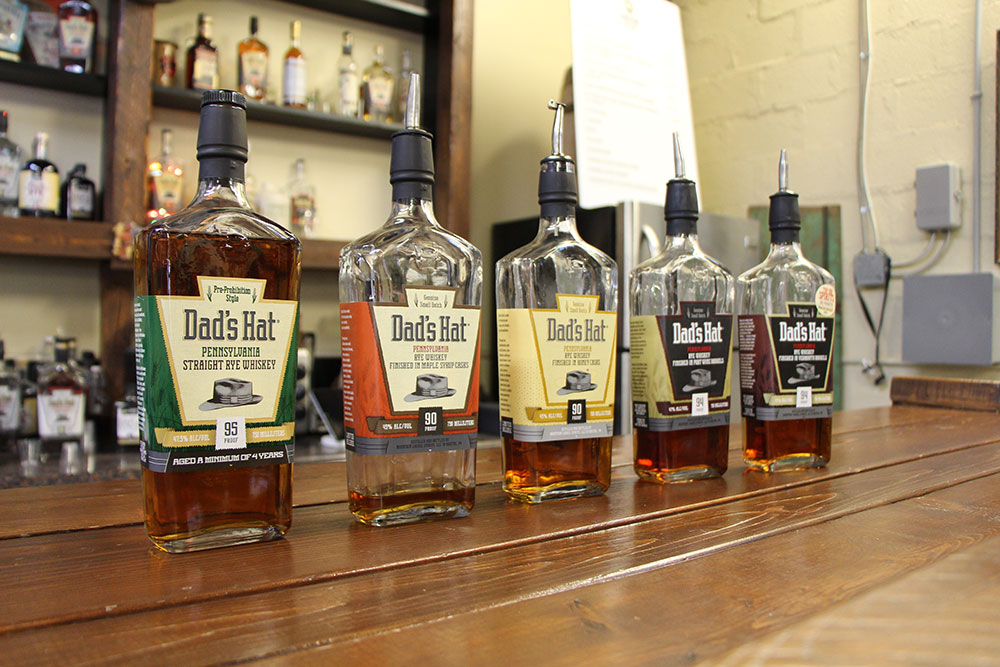 For adults, Pennsylvania's booming craft beverage scene offers plenty of options for wintertime libations. Across the state, you can find beers, wines, ciders and spirits made from Pennsylvania ingredients by Pennsylvania producers.